Games tailored for companies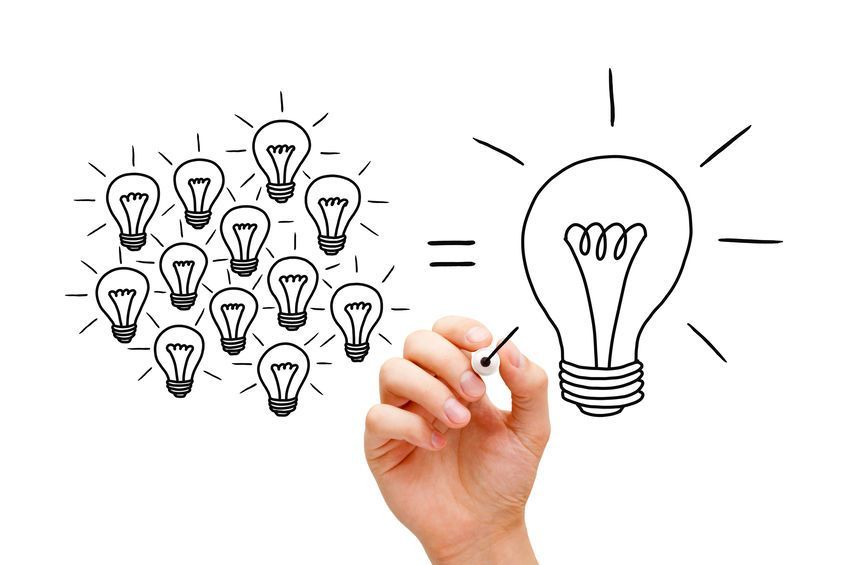 Why have your own game? It's a very versatile communication tool which creates interesting and memorable experiences.
Games as an educational tool
As an educational tool, games bring a lot of power to the table. Games create experiences for your brain which are as powerful as real experiences. The key difference is of course that the risk in gameplay is zero. An excellent environment to introduce new policies, systems, cultures and new co-workers!
Games as a give-away
Is your organisation handing out presents during the holidays? Do you feel like changing it up and bringing something new to the table? How about a game where your company takes center stage? Perhaps with a wink and a nod towards the co-workers, creating a present which will be kept and played for years.
What will it cost?
Perhaps a better question is; 'what will it help me solve'. Since each situation is different and each game needs its own approach, there will be a tailormade offer after our first meeting (which is free and without any obligations (except for nice cup of tea please)).
Interested? Contact us!
Examples